About the Author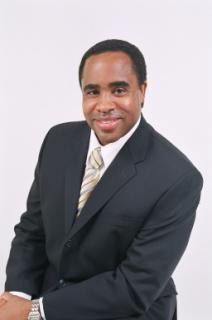 Gary Sparkman breaths a fresh wind of understanding over the topic of success and achievement. His perspectives are both refreshing and timely. He believes that the discovery of SELF, before all else, must be our consuming goal in life. It is, in fact, the bedrock discovery upon which we are then able to secure "true" success and by which we attain personal fulfillment.
Having lectured to, mentored, and counseled thousands of individuals from all walks of life, he has identified a consistent, problematic theme in the lives of people. The common problem is that folks are generally unhappy with and unfulfilled by the life that has "happened" to them. As a result of this realization, he now devotes his life to inspiring individuals to dream their way out of their despair. His message of hope has gained traction in the hearts and minds of his legion of hope-inspired followers.
Gary Sparkman is a noted motivational speaker, author, publisher, and life coach whose wisdom and keen advise inspire people to become the Greatest YOU Possible. He has helped guide the careers of countless clients on to greater career advancements. His writing and public speaking have sparked a movement among members of his audience that challenges them to identify their inherited worth and deploy it for their wealth building
Gary Sparkman is a 1984 graduate of the United States Military Academy at West Point, New York. He is also the co-founder, together with his wife Deloris, of Delgar Publishing, LLC. And through Delgar Publishing, he published and released in 2008 his first book, DARE TO DISCOVER YOURSELF.